Pakenham & District Agricultural & Horticultural Show
• Free Entry •  Saturday 18th March 2017 • 9am Start
Saturday 17th March 2018 • 9am start
P.B. Ronald Reserve, Henry and John Streets, Pakenham
Where suburbia
meets the Country
Welcome
The 2018 Pakenham and District Agriculture and Horticulture Show will feature rural excellence, marvelous art and craft displays, iconic events and competitions, multi-cultural demonstrations along with new and returning attractions for people of all ages.
Come along and support this free community event, and celebrate our 107th Show.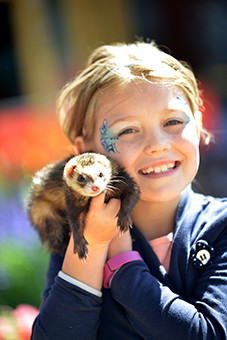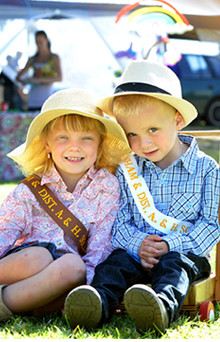 Be Part of an iconic community event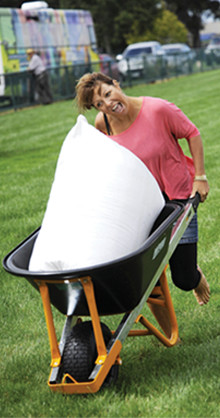 Do you have what it takes?
Sign up to one or many of the unique and memorable experiences on offer at the Parklea Pakenham Show.
And this year extra prize money is on offer for the Iron Man/Woman/ Junior event, dog high jump, gumboot throw and paper plane competitions.
The Scarecrow competition also returns this year so join in the fun and make a friend to put in the garden.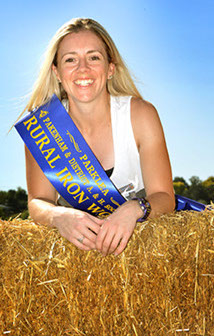 Excellence in Agriculture and Horticulture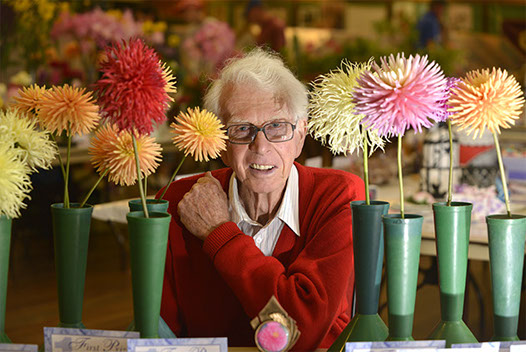 With a focus on showcasing local agriculture and horticulture, the show offers the local community the opportunity to showcase their produce and skills and compete against other like-minded people.
Come and see the finest goats, sheep, dogs, alpacas, horses, poultry and cattle at this years show.
Recently introduced to the show program, the giant pumpkin and vegetable competitions will again attract enormous interest.
Our horse event is now the last weekend in August at the Indoor Tonimbuk Equestrian Centre and the Hoof and Hook is held at the VLE Pakenham - first Saturday in December.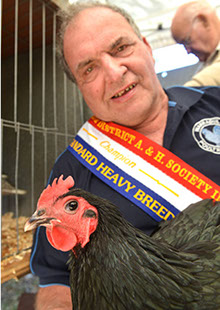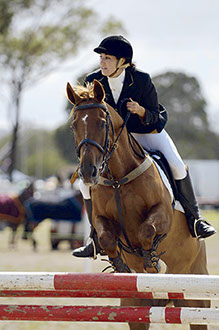 Celebrating Cardinia's rich cultures within the community
Some of the cultural events taking place include a variety of multicultural dance exhibitions, African drumming, art workshops and activities together with multicultural resource information.
Multiculturalism
and the community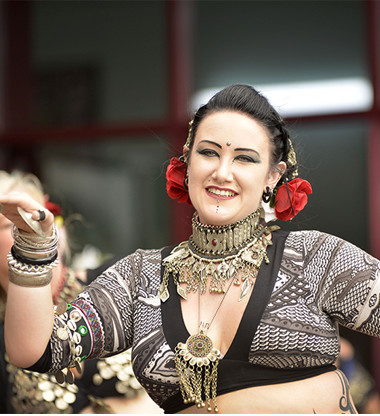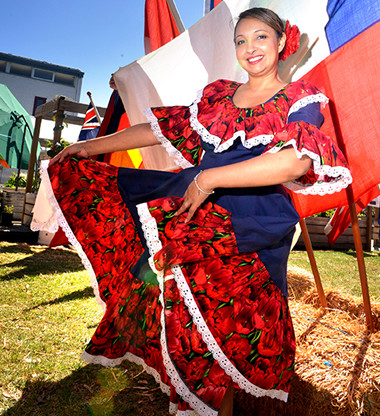 Get up close
Black Snake Productions will be a major feature again at this year's Show, thanks to Pakenham Central Marketplace which is delighted to sponsor them for the third consecutive year.
There will also be a host of animals for people to touch and hold on the day with the Barn Buddies Mobile Farm - sponsored by Pakenham Produce and Saddlery. Water Drop Stilt Walkers kindly sponsored by Glenmac Tractors.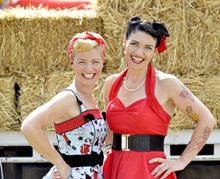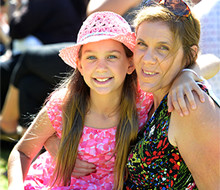 A wonderful community event for the entire family
The Parklea Pakenham and District Agriculture and Horticulture Show has a proud history of celebration among the community and offers families the chance to get together and enjoy the achievements of the region and have some fun.
Bring your family and enjoy some great entertainment, rides and huge program of activities and displays.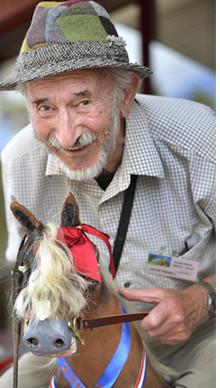 P.B. Ronald Reserve,
Henry and John Street
Pakenham, 3810
For all enquiries
Show secretary
pakenhamshow1@bigpond.com
Sign up for show news




Photos courtesy of Star News Group | Photographer: Rob Carew